One of the Best Self-Care Experience !
no Shame JUST Love, Inclusion and Diversity
All photography provided by STUDIO PRI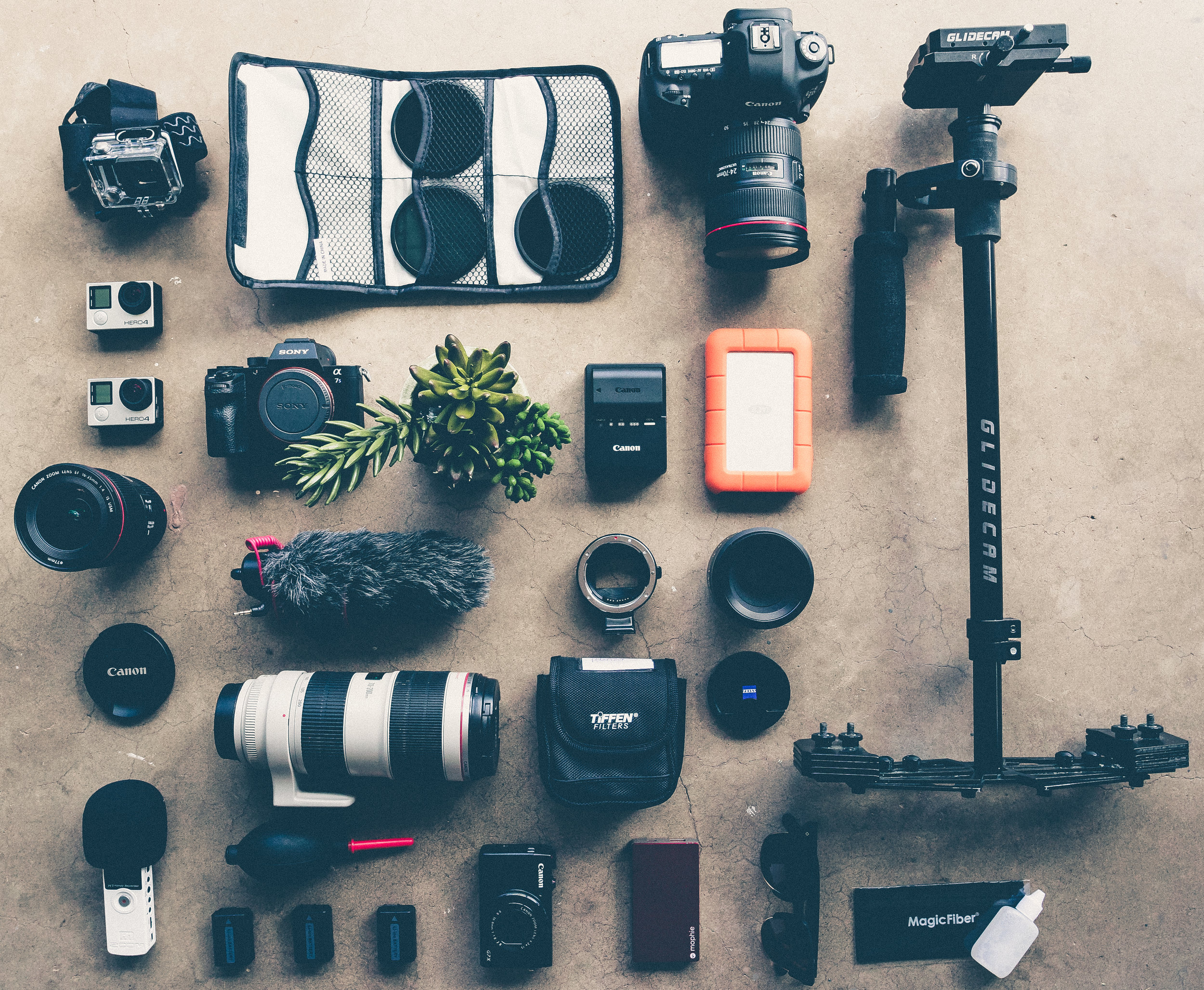 Find out about our Portable Studio,
mission, our methods, and the results of our years of dedication to the craft of Serving With Love!
Ready to take the next step? You can book us as your personal creative team today.We'll have it done in a few days crafted by An All Women Creative Squad in Washington DC area!